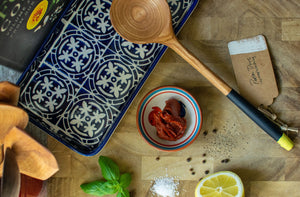 Patton Drive: Limited Edition
Little Salmon has collaborated with Patton Drive to bring you this exclusive collection of cooking spoons and spatulas.  
This collection tells the story of unity and hope during a time of crisis, and even during normal times.
Through the language of cooking, art and design, we bring each other closer together.
Sorry, there are no products in this collection